Welcome to our Southampton Location
Tours & Activities available at this location: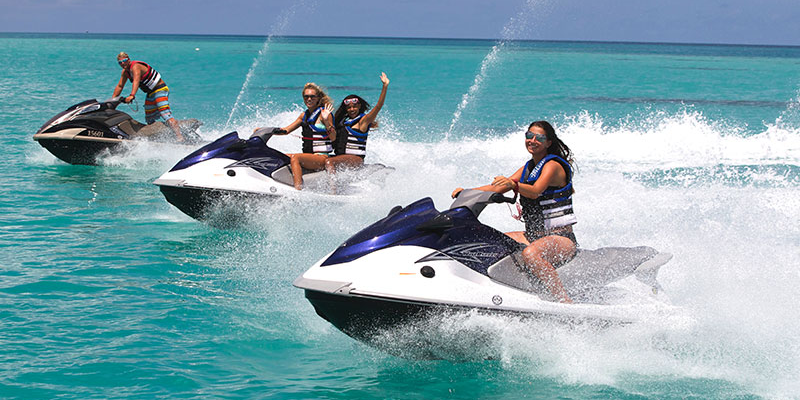 Jet ski Tours
Fast, safe, fun and easy to control, we offer Bermuda's best jet ski tours
Available from Dockyard, Hamilton and St. George's locations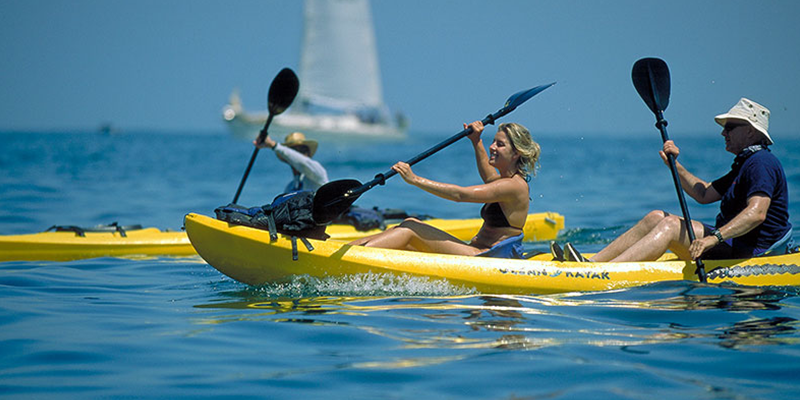 Kayaks
An amazing way to explore St. George's or Hamilton harbour and the surrounding islands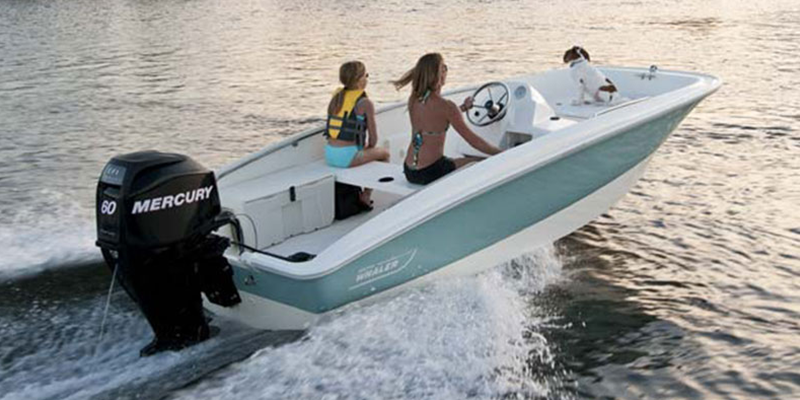 Boat rentals
Be your own Captain as you cruise over Bermuda's clear waters with our daily boat rentals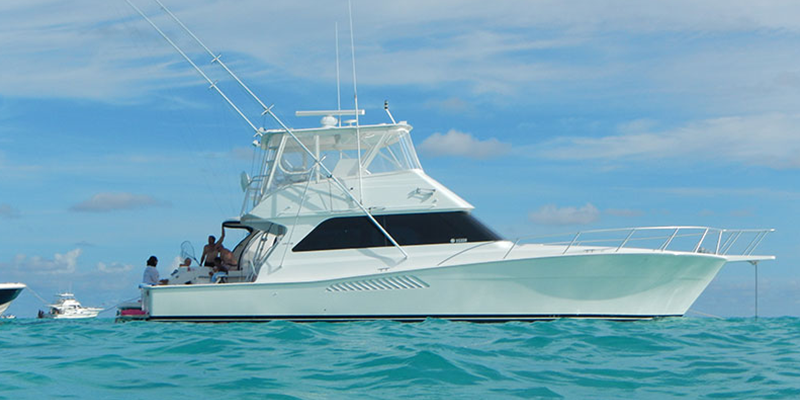 Private Boat Charters
Perfect for small groups who are looking to get out on Bermuda's waters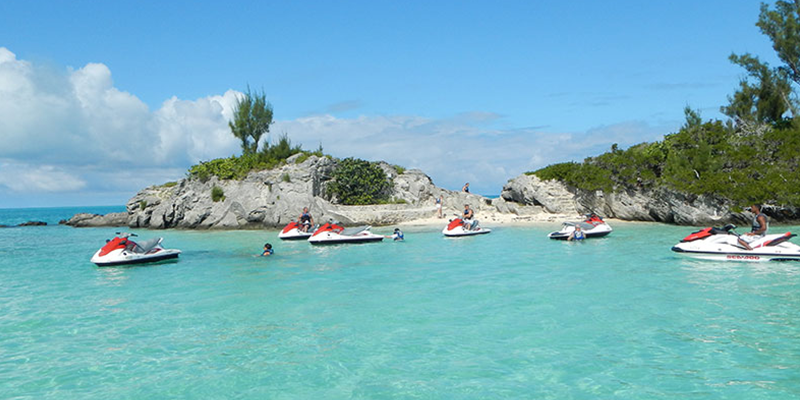 Adventure Packages
Enjoy the complete experience! (Coming Soon)
Jet Ski, Snorkel, Parasailing & Kayaking in one package Available from our Dockyard and Hamilton locations.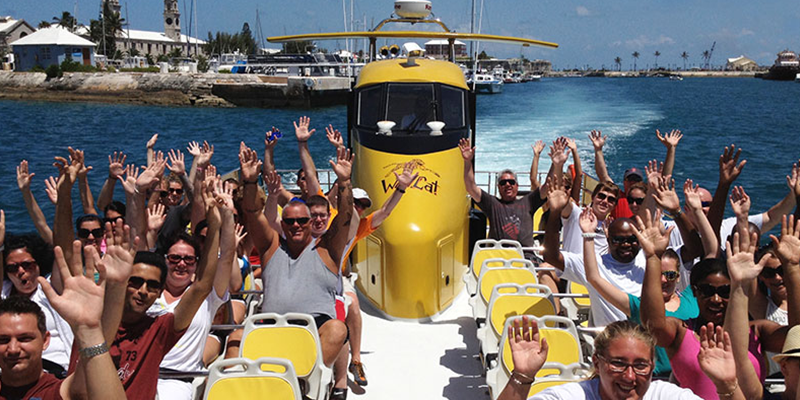 FAQS
Have a question?
Most common questions are answered on our FAQs page
READ FAQs